See on Scoop.it – #OrcaAvengers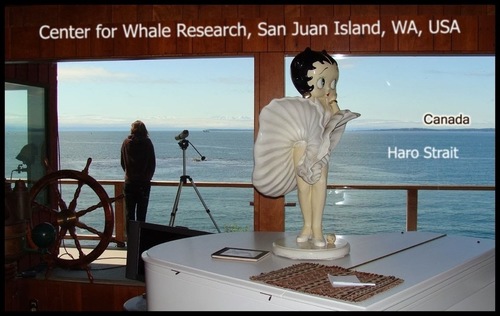 Posted: 05/29/2007

SeaWorld is a San Diego landmark, a cheerfully choreographed and skillfully marketed celebration of the sea.

Millions of visitors — locals and tourists — know very little about an industry built on the capture of killer whales, dolphins and other sea creatures.

Ken Balcomb of the Center for Whale Research said, "I would describe the whole captive industry as being very secretive."

10News began investigating the park following the killer whale attack during the Shamus how last November.

Investigators spent months obtaining and researching court records, safety reports, animal inventory reports and documents related to the various owners of SeaWorld over the years.

10News traveled to Washington state to learn more about the killer whale, the centerpiece of a billion-dollar business, and the man who started it all, killer whale hunter Ted Griffin, the man who captured the first Shamu.
See on voiceoftheorcas.blogspot.com