See on Scoop.it – #OrcaAvengers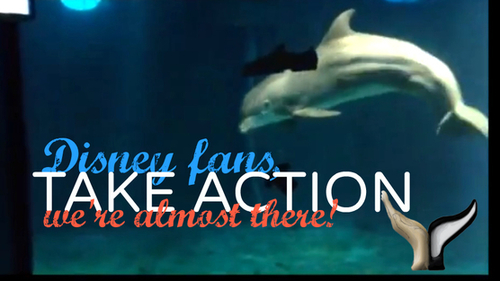 From a small coalition of likeminded people joining together from all points of the globe, Freedom Blue Marine Conservation was formally established as a group on Facebook in 2012.
We found ourselves united with a common bond and a shared cause – the care and protection of cetaceans and the preservation of their Ocean home.
The challenges we face seem vast but we recognise there comes a time to stand up and be a Voice for those who cannot speak for themselves.
Please join us. We are Freedom Blue
"There is a growing awareness of environmental issues that is affecting people's choices as consumers", Sharyn states. "Waving signs in the street and shouting has a place but if we really want to let people know what is happening out there, we have to speak to children and families. We have a beautiful environment here in Victoria with Port Phillip Bay and not many Victorians are aware of it".
With this in mind, and wanting Victorians to appreciate the ocean life here in Australia that is wild, free and protected, the 3 mums made the decision to amalgamate this with what was happening to Dolphins in other parts of the World that did not have the good fortune to be protected.
THEIR HOME IS IN THE OCEAN – A Dolphin Awareness Campaign was born.
See on www.freedomblue.org