See on Scoop.it – #OrcaAvengers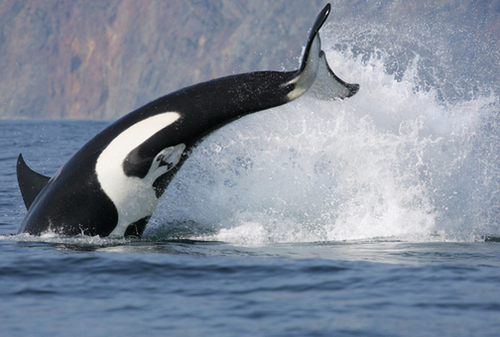 According to a petition posted on Care2, the Russian city of Sochi, host of the 2014 Winter Olympics, is in the process of procuring two orcas to display during the games. It appears the orcas will be used to drive profits at a time when tourists will flood the city to watch athletes compete.

Activists say captive orcas should not be among the attractions during the games in Sochi. Orcas do not adapt well to captivity and can endanger humans. In the U.S., SeaWorld has been criticized for multiple incidents in which captive orcas have become pscyhotic, resulting in the deaths of three trainers.

If you would like to tell Sochi 2014 authorities not to use captive orcas for profit, sign the Care2 petition here.
See on www.ecorazzi.com